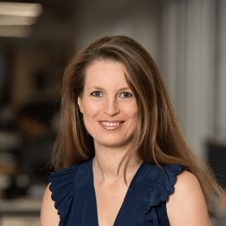 Caroline Tailleferd
Chief Marketing Officer – Executive Committee
Marketing executive with 20 years in the software industry within startups and enterprise companies specializing in artificial intelligence and data-related technologies.
I am passionate about creating best in class audience centric marketing strategies resulting in sustainable revenue growth in highly competitive & international environments.
I lead with positive energy and high expectations of performance. I develop multi-skilled teams that are highly motivated and work together to succeed.